+44 (0)77 3868 1315
hello@ufo.studio
- Manifesto
UFO is a multi-discipline creative studio that combines strategy with aesthetics to form meaningful design. We create things that exist on the www, in real life, and everywhere in between.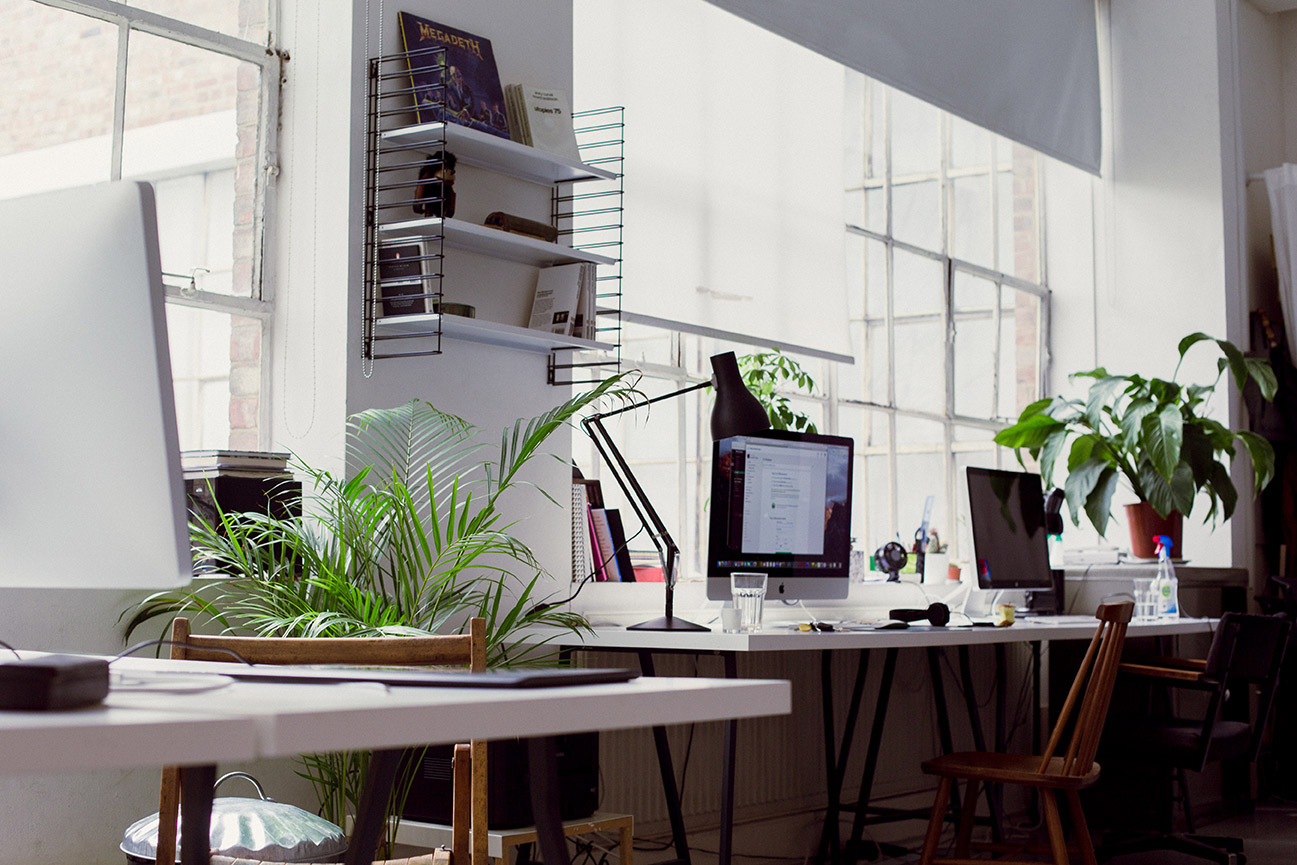 - How
From our base in East London we direct a curated network of designers, art directors, coders, animators and image makers with a combined aesthetic and creative motivations - combining the studio vision with the specialist skill-sets of the collective as and where needed. Collaboration is a central aspect of the UFO manifesto, which allows us to work reactively and deliver meaningful design solutions to any brief.
- Who
Ben Walker
Design Director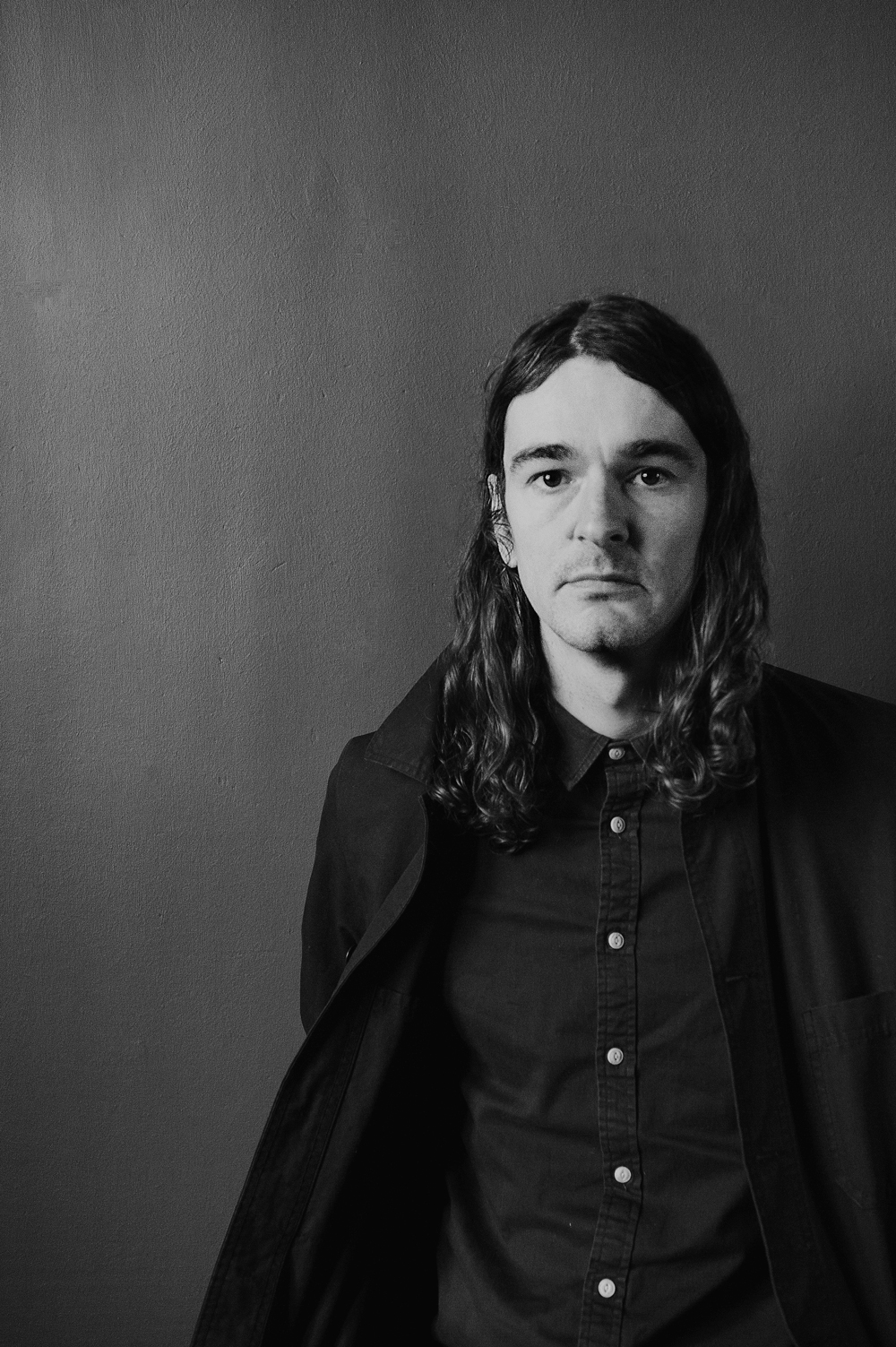 Before setting up the UFO in 2015 Ben was Senior Art Director at Vice London, he was responsible for heading up the design on a wide range of Vice brand partnerships and platforms, including worldwide digital and print campaigns for Nike, Diesel & Palladium. He has also freelanced as a senior designer / art director across many projects with numerous London creative agencies such as AMV, BBH & Mother.
- Services
We provide services to a wide range of clients offering our collective expertise in:
- i
- Strategy
- Art Direction
- Creative Direction

- ii
- Identity Design & Branding
- Typography
- Logo design

- iii
- Digital Design
- Website Design
- App Design
- UI Design
- Development
- Coding
- Newsletter Design

- iv
- Campaign Photography
- Product Photography
- Motion Graphics
- 3D Modelling
- Production
- Editing
- Casting
- Retouching

- Contact
We work in close collaboration with international clients big and small, if you have a project or idea you want to discuss just drop us a line:


hello@ufo.studio
+44 (0) 773 868 1315
UFO, Studio D, 100 De Beauvoir Road, London, N1 4EN

Back